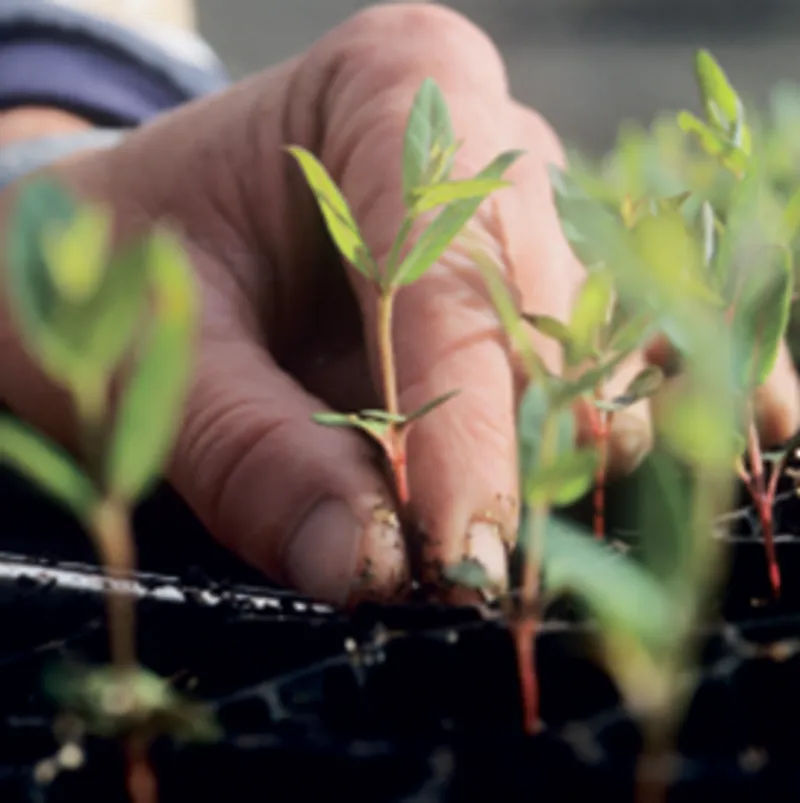 MISSION
We create our Customers' competitiveness through cost and quality leadership supported by friendly service.
VISION
To Become a Leader Everywhere We Are:
We are the best choice for demanding customers. A reliable partner for small, medium and large companies who decide to outsource their logistics. We have gained their recognition and built long term relationships. Thanks to our cooperation our Clients have developed their companies and strengthened their positions on the market;

Our business model ensures perfection of all internal processes. Each employee feels like an entrepreneur in his position. We provide a stable workplace while creating opportunities for personal development;

We are an inspiration and an example for the logistics services market.