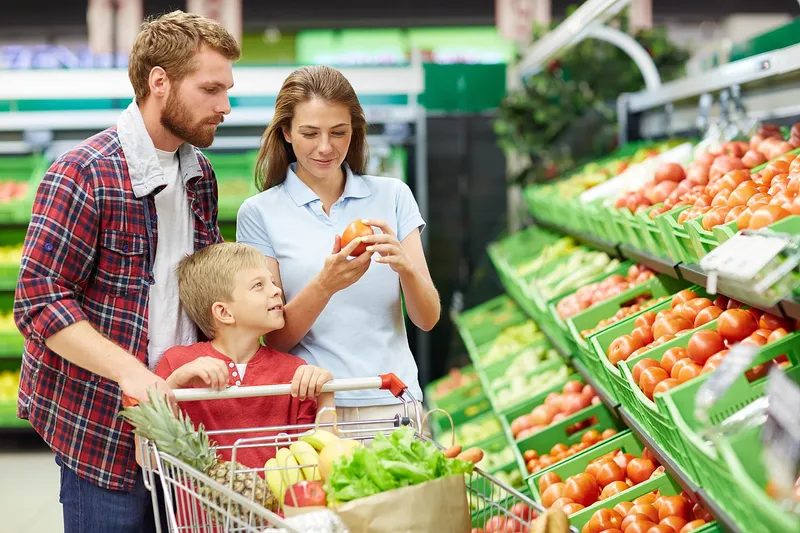 Food products, ubiquitous, always close to, day by day. We all are consumers and the freshness and safety of the purchased goods play a huge roll for all of us. As experts in logistics we know perfectly well how, as a logistics operator, we can support our clients in creating safe, sustainable supply chains.
With that in mind, we offer to our FMCG food industry clients.
Resource Optimization:
ability to provide a comprehensive logistics solutions;

ability to store goods in different temperature regimes;

delivery of groupage shipments

in different temperature regimes with international and domestic transport;

developed network of cross-docks all over Ukraine, with the possibility of temporary storage of goods with the observance of temperature and quality in the regions;

transportation by certain transport (refrigerator, isotherm) and observance of requirements to cargo packing at the stage of delivery;

a separate packing area for the goods of food group (specialized equipment, trained staff, compliance with sanitary norms).