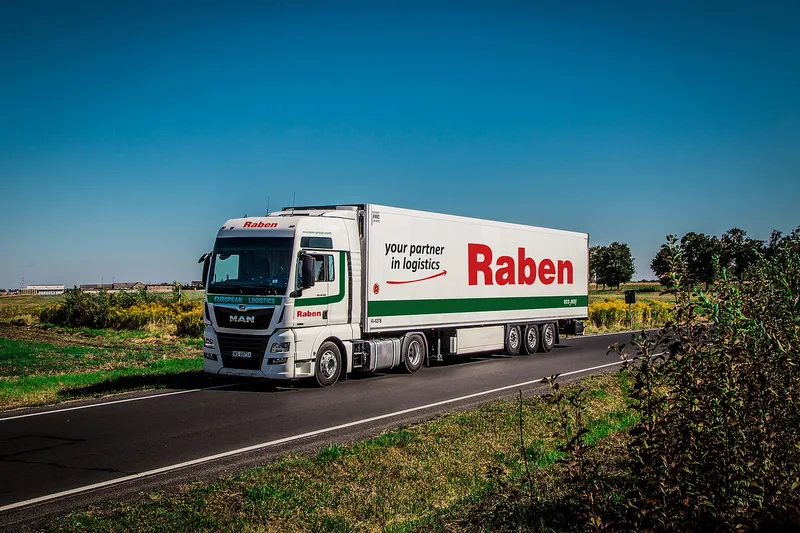 Temperature-controlled food transportation
An important component of the logistics system from the manufacturer to the end consumer, it is necessary to ensure the appropriate temperature regime, taking into account all the features of the consumer goods, their properties, the possibility of spoilage due to improper temperature conditions or long delivery time. It is very difficult process, which requires responsible work and accurate planning of all participants of "cold chain of deliveries".
Raben Ukraine connects producers of fresh products with end customers. We are an important link in the supply chain and help our clients create solutions that optimize and improve their logistics processes.
At your disposal:
outsource logistics of fresh products from shipper to receiver;

transport from one pallet of refrigerated products;

deliveries to distribution centers, coordination of delivery times;

stable and well-organized processes.