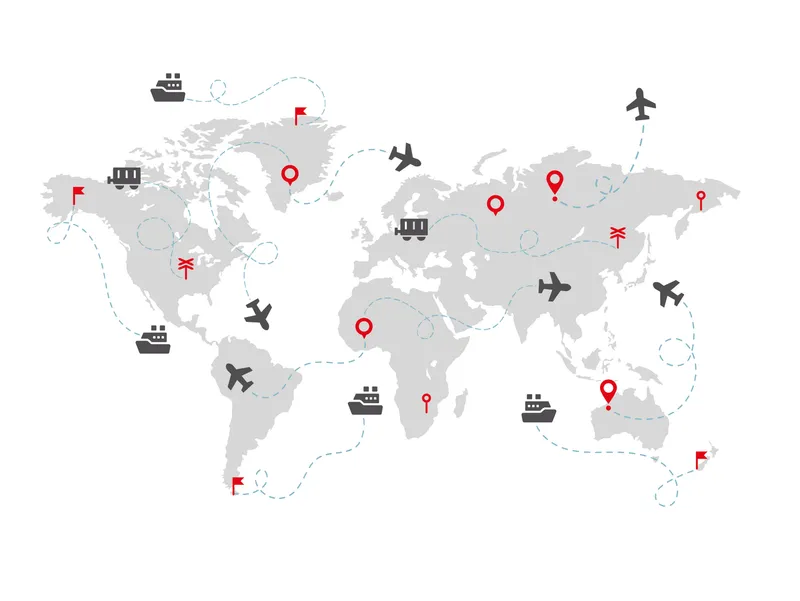 Air transport
The world in your hands!
Air transport is the fastest way of moving goods. Thanks to the commitment of our employees, own structure and a network of reliable, trusted partners, we can ship anything, to any corner of the world. Air transport orders are completed to the satisfaction of our customers' needs and at competitive prices. A particular feature of our service is the focus on optimising the supply chain from the cost-to-time perspective.
A full range of benefits:
Comprehensive door- to-door service

Various shipment modes: express, standard and economy

Transport in controlled temperature

Transport of dangerous goods

Customs clearance.